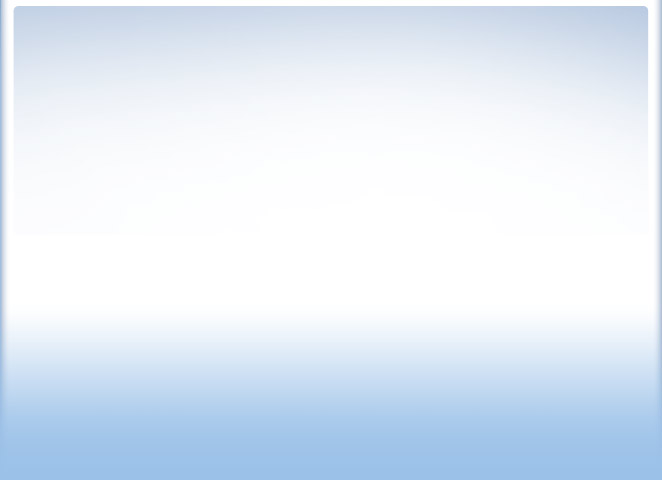 Welcome to our Storefront:

              Be Sure to Scroll down to find your product of interest.

Seeing Beyond the ordinary in Health, Wealth & Happiness

VISION Communications & Associates

Displaying All products
Displaying products in category
Displaying search results for
There should be no tax or shipping and handling charges added to your sale. If while on paypal, BEFORE CLICKING "send payment," be sure that you check off under type of sale that this is a "SERVICE" sale type, to prevent tax and shipping and handling charges. This may not even occur when you order, but in case, we thought we'd offer solutions. Thank you.